We do not yet ship to United States of America.
"The best warranty support ever! Fast delivery and very reasonable prices!"
"Good stuff and delivery. 5 stars"
The Sena SF intercom series

Sleek, slim and handy devices

Lowest Price Guarantee
RAD Stores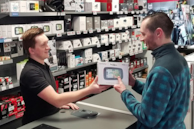 Customer service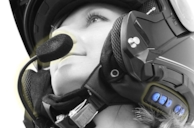 Do you have a question or a remark? Contact our customer service. Also take a look at our frequently asked questions.
CONTACT OUR CUSTOMER SERVICE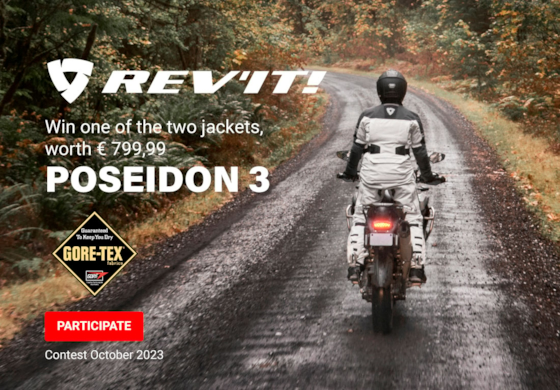 Rev'it! rainwear
Discover the new models
Sleek designs
In bright or neutral colours
Jackets, trousers and one-piece suits
I want to see them!
Unsubscribe from newsletter