We do not yet ship to United States of America.

"Very fast and precise in comunication"

"Alles bestens Dankeschön"

"Esperienza molto positivi, prezzi ottimi e veloci nella spedizione"
You already invested in a good helmet, we only welcome that!

Do yourself and your helmet a favour and take care of it

Now -25%
RAD Stores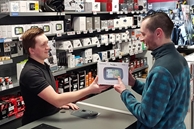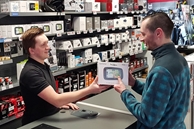 Customer service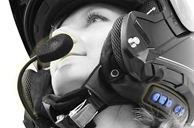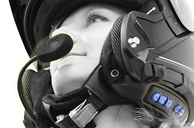 Do you have a question or a remark? Contact our customer service. Also take a look at our frequently asked questions.
CONTACT OUR CUSTOMER SERVICE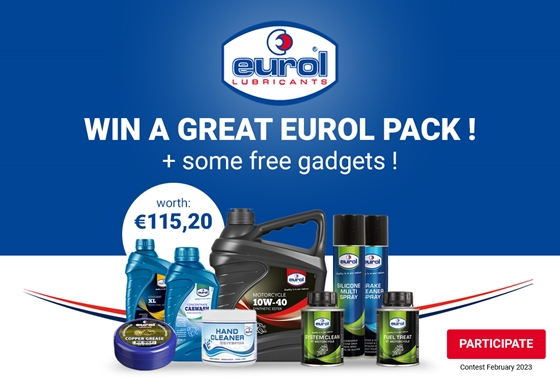 Battery chargers
The season is coming, prepare your bike!
Set off at the first rays of sunshine
Extend the life of your new battery
Use the buying guide to find your ideal device
Now up to -20%
Unsubscribe from newsletter