We do not yet ship to United States of America.

"Fast shipment, fast exchange after return of goods."

"Fast delivery ! Perfect"

"Perfect ordering experience. Brilliant web UI/UX, love how the bike model is indexed to the catalogue, goods arrived in no time and great value for money, hard bet!"
The HJC V30: an oldskool 'bucket'

With the technology of a contemporary, modern jet helmet

Now from -10%
RAD Stores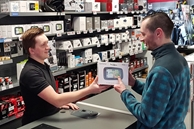 Customer service
Do you have a question or a remark? Contact our customer service. Also take a look at our frequently asked questions.
CONTACT OUR CUSTOMER SERVICE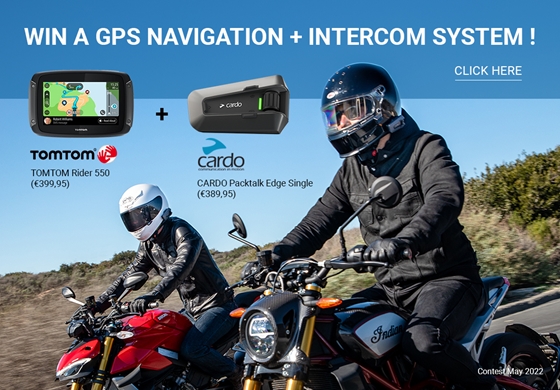 Shoei Glamster
A neo-classical full face helmet
Minimalistic and sleek
Very light weight
Retro vintage look
Lowest Price Guarantee