We do not yet ship to United States of America.

"Best price is taken very seriously"

"Smooth delivery, easy check-out, fast service!"

"Great and flexible service!"
RPHA11, the most advanced full-face helmet of HJC

Hero or villain: what's your choice?

Lowest Price Guarantee
RAD Stores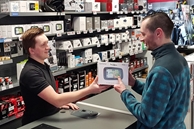 Customer service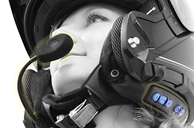 Do you have a question or a remark? Contact our customer service. Also take a look at our frequently asked questions.
CONTACT OUR CUSTOMER SERVICE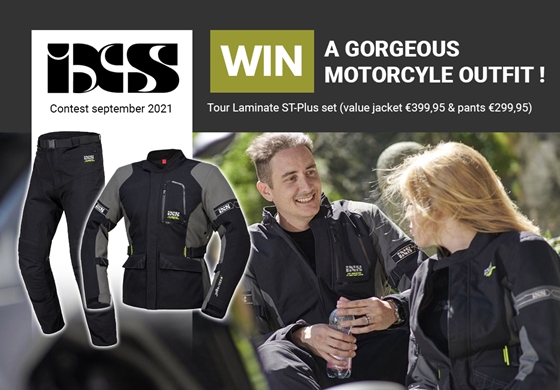 Gore-Tex
The membrane of membranes
Durable waterproof
Wonderfully windproof
Breathable for extra comfort
Lowest Price Guarantee