We do not yet ship to United States of America.

"Very fast delivery and extremely happy with the product"

"Sehr schnelle Lieferung und Verpackungsqualität ist hervorragend"

"Overall it is great, but the ordered shoes I have received were not completely new ones. They were exhibition items from the shelf. The laces were loosely tightened and not properly in the shoe, the labels that come with new shoes in the box were missing. This is the second pair of these same shoes I've bought so I know what comes with completely new ones. If I am charged the full price for new shoes, then I want to get new shoes too. Otherwise this would have to be mentioned when purchasing or a small discount would have to be given. On the other hand I have bought online also motorcycle textile pants where I have received a fully packed and completely new one. So please leave a note that one gets exhibition items from the shelves, if that's the case. Thank you!"
Shoei NXR2

Even lighter and more aerodynamic than its predecessor!

New at RAD!
RAD Stores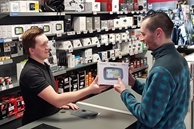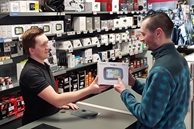 Customer service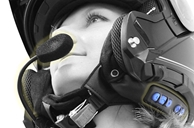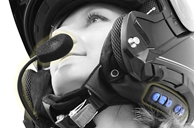 Do you have a question or a remark? Contact our customer service. Also take a look at our frequently asked questions.
CONTACT OUR CUSTOMER SERVICE