We do not yet ship to United States of America.

"Fair price, fast delivery (Order on Wednesday - delivery in Germany on Tuesday!!!), professional handling. I was a little leery of ordering in Belgium. But I really can recommend rad.eu"

"Got a pair of boots that would cost 400 euros in a brick and mortar store, for 245. Prompt delivery. Only leaving one star out because i cant rate consistency on one order alone, will update as i will be ordering more items Fo-Sho."

"ho acquistato una giacca Revit Offtrack, la seguivo da diverso tempo ma non riuscivo mai a decidermi per via del costo out of budget! Poi navigando sono capitato su Rad e mi sono deciso! in 7 giorni dall'ordine la giacca è a casa. Ottimo acquisto, consigliabilissimo!!"
It's not very original, but everyone is very happy with one!

An RAD gift card

Make your choice
RAD Stores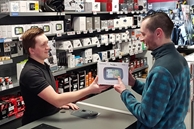 Customer service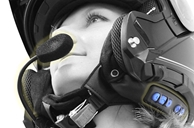 Do you have a question or a remark? Contact our customer service. Also take a look at our frequently asked questions.
CONTACT OUR CUSTOMER SERVICE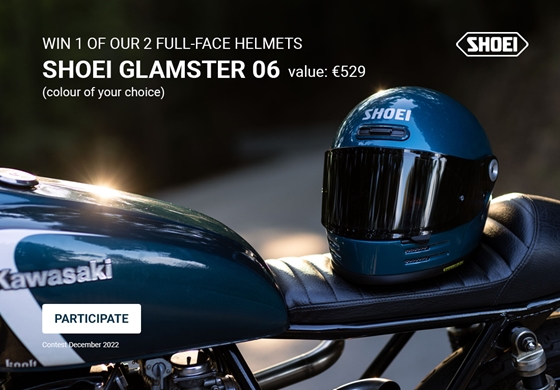 Rev'it Horizon 3
A versatile outfit for all seasons
Wind- and waterproof
Women's and men's sizes
You can connect the jacket and pants with a zip
Lowest Price Guarantee