We do not yet ship to United States of America.
"Despite I had an order on Black Friday week, shipping was fast. Size guides were on the point."
"Quick delivery to my address in Spain! Would definitely buy again"
"Best value online at time of purchase."
Helite airbag jackets: you enjoy complete freedom of movement

And if you fall, you fall on a cushion of air with your body!

Discover
RAD Stores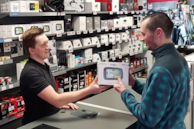 Customer service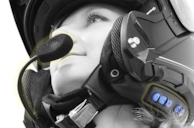 Do you have a question or a remark? Contact our customer service. Also take a look at our frequently asked questions.
CONTACT OUR CUSTOMER SERVICE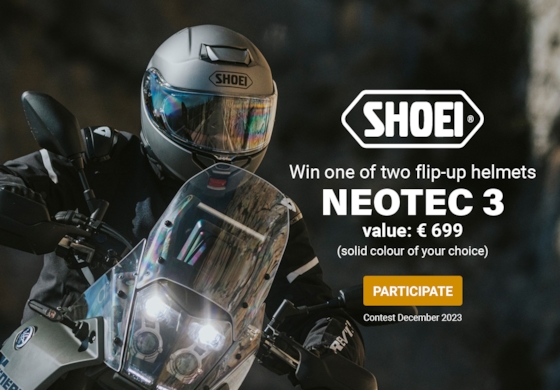 Smartphone holders
From SP Connect and Ram Mounts
Follow Waze or Google Maps
With no stress or worries
Your phone hangs firmly in place
Now 15% off!