We do not yet ship to United States of America.

"Habe den Helm bestellt da er in dieser Ausführung und Größe bei meinem Händler ausverkauft war. Der Versand und die Abwicklung waren einwandfrei."

"Fast delivery and awesome customer care."

"Excellent experience, Recommend seller"
Givi Maxia 5: the largest top case

It will easily fit 2 helmets!

Lowest Price Guarantee
RAD Stores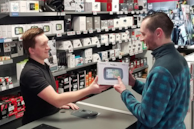 Customer service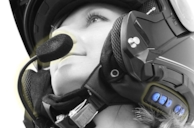 Do you have a question or a remark? Contact our customer service. Also take a look at our frequently asked questions.
CONTACT OUR CUSTOMER SERVICE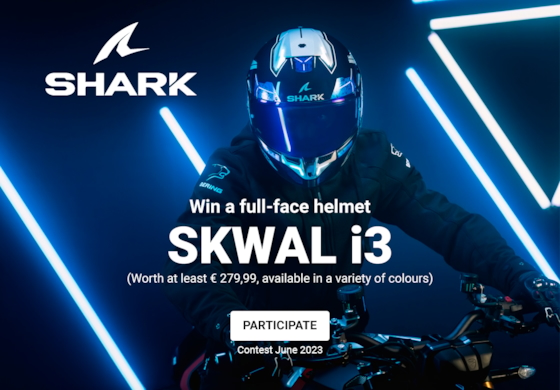 Have you already planned the next brisk ride?
Get ready with some handy extras
Tyre repair kit
Portable compressor
Bottle of chain spray
That and more, now up to -30%!