We do not yet ship to United States of America.

"Rasche und perfekte Lieferung, tolles Produkt."

"Sehr schnelle Lieferung, vielen Dank!"

"Found an A* Jacket in their shop for such a low price, I thought it was a scam. Since I've never heard of them i did my research and to make it short: I totally agree with the majority of the revievs in that they provide great customer support and a speedy delivery."
Shoei NXR2

Even lighter and more aerodynamic than its predecessor!

New at RAD!
RAD Stores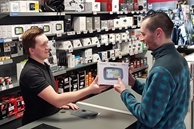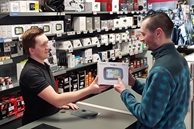 Customer service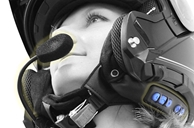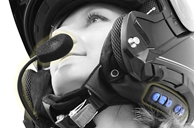 Do you have a question or a remark? Contact our customer service. Also take a look at our frequently asked questions.
CONTACT OUR CUSTOMER SERVICE