Spark plugs wear off on a microscopic level, each time it is ignited. Because of this, the shape of the electrodes changes, increasing the distance between them. This means that the voltage required for ignition increases every 20,000 kilometres by approximately 500 volts. So it goes without saying that replacing your spark plug at the mileage indicated by your motorcycle's manufacturer is not a luxury.
A worn spark plug is easily recognisable by the shape of the electrodes: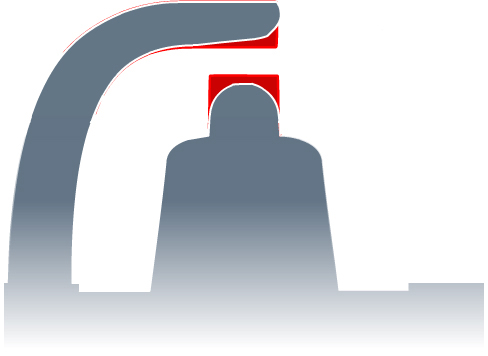 Continued use of a worn spark plug leads to poor combustion, loss of power, and higher fuel consumption.
Correct spark plug
Because every engine is different, our search engine helps you find the right spark plug. Enter make, type and specifications and you'll be directed to the proper product. Note: spark plugs are always sold individually, but your bike may need more than one depending on the number of cylinders and the number of spark plugs per cylinder.
RAD housing installation tips
Before you remove the spark plug from its place, use compressed air to blow out sand and debris. Should this dirt fall into the cylinder cavity, it will damage your engine when run.
Never use spark plugs that have been dropped on a hard surface without protection. Hairline cracks in the insulator lead to misfires, meaning there is no spark at the electrode tips and no combustion.
Use the correct spark plug wrench. Information about fitting spark plug wrenches can be found on the product page of the spark plug itself.
Read more