Need help choosing the right cases and attachments?
Many options and possibilities, through our choice assistant you will arrive at your ideal luggage solution.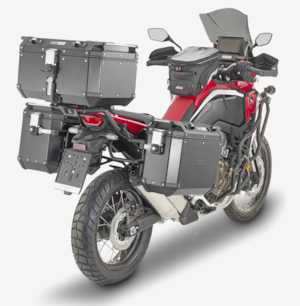 Feel free to ask our in-store representatives for advice.
There are 8 RAD stores scattered over Belgium. Our specialized staff is ready to answer all your queries.