Need help choosing the right lubricant or technical fluid?
Many maintenance products and lubricants, you can find the right product for your motorbike via this selection tool.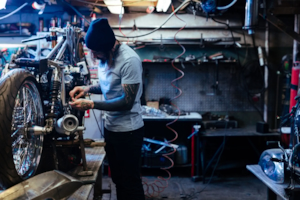 Feel free to ask our in-store representatives for advice.
There are 8 RAD stores scattered over Belgium. Our specialized staff is ready to answer all your queries.